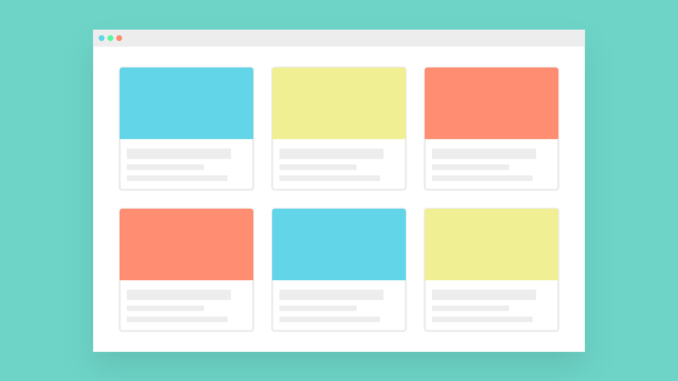 To be clear from the start this is an announcement, not a how-to. I'm working on an eBook, which I've named "From zero to SaaS with WordPress"(work-title might be subject to change). As you see from the title the book covers everything from setting up your server and development environment to creating your own SaaS microframework on top of WordPress, integrating PayPal, properly handling cron jobs, backups and communication channels with your users eg. Slack, Pushbullet and Mandrill integrations. In the end of the book you'll have a working SaaS app with PayPal integration and a stable foundation to extend your business as you grow.
I've done some research and decided to price the book 18$ with tax, however I've decided to enable a pre-order for a limited time for 10$. The scheduled availability date of the book is 24.12.2017, you will be able to pre-order for 10$ until then, after that the final price will kick in.
If you're not interested in pre-ordering but want to follow updates about how things are going, subscribe to our newsletter and I'll make sure you receive the news first!
If you have any questions or requests use the contact form!