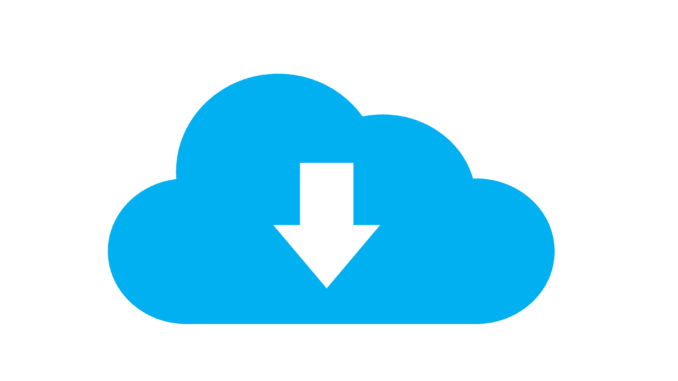 During the years of our experience we've developed a system for backups with two levels of redundancy, giving our users 100% reliability.
How it works:
One of our specialists will do the initial setup of your system and test everything for 30$.
After that your system will generate backups every 7 and 30 days.
Our system will store the last 4 backups in Hot storage. Meaning you will have unlimited access to them.
Older Backups will be stored in the Cold Storage, meaning you will only have access to them with previous notification of 24 hours, and that will cost you 1$ per GB to access.
Our system will inform us if one of your backups fails, and we will investigate the reason and work with you to resolve the issues.
Small
$ 10/month
5GB archived backup
4 Backups in Hot storage
8 Backups in Cold Storage
Backup success monitoring
2 Levels of Redundancy
Business
$ 30/month
15GB archived backup
4 Backups in Hot storage
8 Backups in Cold Storage
Backup success monitoring
2 Levels of Redundancy
Agency
$ 60/month
30GB archived backup
4 Backups in Hot storage
8 Backups in Cold Storage
Backup success monitoring
2 Levels of Redundancy
Installation fee is 30$ charged separately.
The minimum subscription period for all plans is 1 year