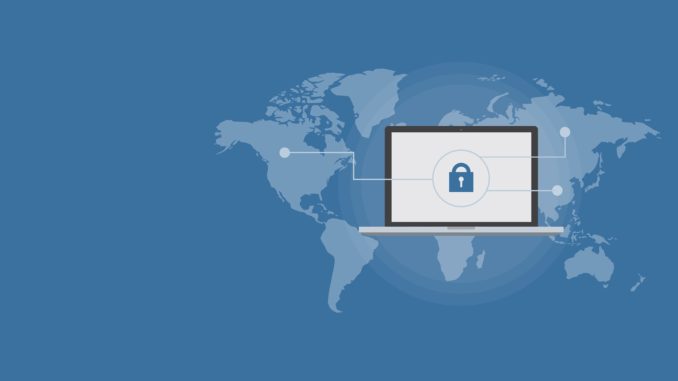 What is an SSL certificate?
SSL stands for "secure socket layer", and what it does in a nutshell is encrypt the communication between the web server and the end user, so no eavesdropping is possible. In effect what that does is secure your traffic against attackers that for example want to steal your credit card data.
Why should you care?
Well…because Google does. Starting from Version 62 Google Chrome flags all sites without SSL certificates as potentially unsafe for the user! What that means is if you don't install an SSL certificate on your website you will start hemorrhaging traffic and no one wants to lose clients over something that can be installed in 5 minutes.

The good news?
The good news is there is a free service providing SSL certificates called "Let`s encrypt" which is very mature and works flawlessly. But whats the catch? No catch, they simply work! So go get your certificate and don't forget to donate to their wonderful service!
Why do I need an SSL monitoring?
Simple because certificates are valid from 90 days to a year. Lets encrypt offer a way to automatically renew certificates but sometimes your server might fail the job silently and your website will get the same flag from Google Chrome which you were trying to avoid anyway. Paid certificates are valid for a year but that is a long enough period to forget and we've seen our clients do so multiple times! What our service offers is simple we will monitor all your websites certificates daily, and will email you every day after a certain threshold is passed, eg 4 days until certificate expires. We can also notify multiple emails and the threshold is adjustable.
Simple
$2 / month paid annually(Tax Excl.)
20 Web Properties
Unlimited Email Notifications
Daily testing